We're on Vacation!
Sue, Steve and I are on our way down south for 10 days, with 8 days in
Atlantic Beach, NC
. Check back with us for the letterboxing details from our trip. We hope to
find boxes in each of the states through which we drive
. Who knows,
we might even bring back a souvenir
!
But . . .
before we go . .
I'd like to leave you with a
message regarding the latest flame on the LBNA Talk List
. . .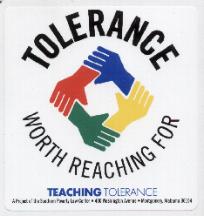 posted by Mark and Sue at Tuesday, May 25, 2004